Prefabricated Pits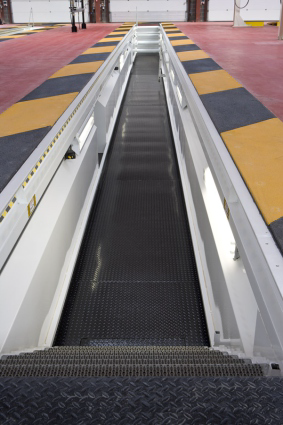 Prefabricated Pits
Often the addition of an MOT bay is compromised by the available building height; this is where having a prefabricated pit can pay dividends.
Don't let building heights restrict your ability to carry out MOT's. Our prefabricated pits offer the exact requirements for either a Class IV or Class VII in a ready to go option.
Prefabricated pits are long lasting, water tight and correctly sized with built in steps, services such as lighting, power, compressed air and can be bespoke built to your requirements.
If it is an MOT pit the play detector and turnplates housings can be a part of the design, ensuring the best build economy and operational outcome.
Ask for a quotation on your requirements.