See us at the Following Shows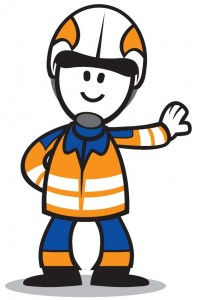 The Recovery Show
At the Recovery Show we join forces with our American supplie,r Access tools, to showcase their high quality vehicle opening tools essential for anyone needing to deal with locked vehicles and lost keys. In addition we will be displaying and demonstrating a range of diagnostic, Auto key solutions, garage equipment and workshop tooling.
As always our show prices offer great discounts and the opportunity to pick up some amazing deal.
International Exhibition Centre, Telford. September 25th & 26th
Telford International Centre, St Quentin Gate, Telford TF3 4JH.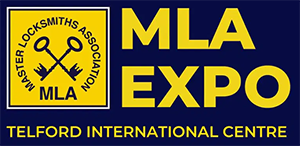 MLA Trade Show
The Master Locksmith Show brings together all the services relating to locksmithing and Hickleys will be displaying their full range of locksmith products and service. Our specialist training division will be able to discuss the opportunities with non-destructive entry skills and the opportunities for warrant work.
We will have demonstration running all day on XCut profiling key machine, a great opportunity to build key cutting business and of course we will have our full range of Auto key programming equipment including Smartpro and Zedfull with great offers on hardware and software.
International Exhibition Centre, Telford. Oct 4th-6th
Telford International Centre, St Quentin Gate, Telford TF3 4JH.

Mechanex
At the last show of the year we will be showcasing all of its leading products from the very best suppliers, including Dama, Beissbarth, Bosch, Texa and many more. We will have a display of vehicle lifts, tyre equipment, wheel alignment, ADAS solutions, Aircon, emission and much more. Also our range of market leading diagnostics from Bosch, Texa, Delphi, GScan, OE solutions and our specialist area of vehicle key programming will be on show in addition to the exciting Auto Frontal diagnostic solutions.
Our equipment specialists will be on hand and happy to offer advice, demonstrations or explain the features of any item of equipment and tempt you with some exciting offers.
Sandown Park, Esther. November 12th & 13th
Sandown Park, Portsmouth Road, Esher, Surrey. KT10 9AJ