See us at the Following Shows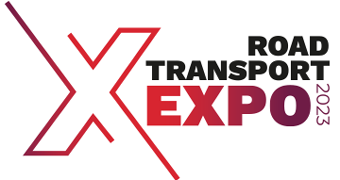 RTX – Road Transport Expo 2023
Hickleys are pleased to be back to this years RTX show for commercial vehicles. We will be presenting and demonstrating our range of Garage and Diagnostic equipment designed specifically for the van & truck market.
Included in the range will be diagnostics from Redline, Delphi, Texa and Bosch, and Garage equipment from Dama, Brain Bee, GYS and more. Our specialised sales team will be on hand to greet you, discuss your needs and offer our best technical solution to our huge range of products.
NAEC Exhibition Centre, CV8 2LZ
28th-30th June 2023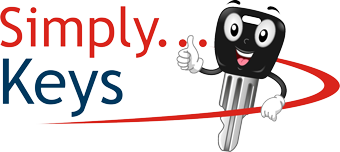 Simply Keys
Simply Keys is the annual get together of our network of Auto locksmith and Diagnostic specialists, designed to offer you everything in one place and having an emphasis on training, demonstration and technical content.
Simply Keys is the best place to see the latest abilities with regard to key programming, diagnostic solutions and new equipment for emerging markets such as EV. Simply Keys is renowned for the very best prices with everything on offer and with outstanding deals on capital purchases.
GTG Training Centre, WV11 3SZ
22nd & 23rd July 2023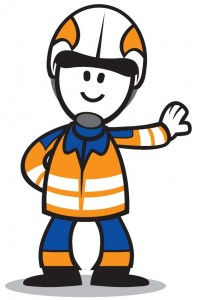 The Recovery Tow Show
Once again, we will be exhibiting at the hugely popular recovery show. As specialists in both Diagnostic and Garage equipment for car, van and truck, our products offer recovery companies tools and equipment to improve their operation, increase your revenue and expand your services.
We will have a wide range of products from leading brands to demonstrate, offer technical information and match your requirements and extra special show prices. As usual we will also be partnering Access Tools from the USA bringing you our wide range of vehicle opening tools to overcome lock out situations.
International Exhibition Centre, TF3 4JH
20th & 21st September 2023
Visit Recovery Tow Show Website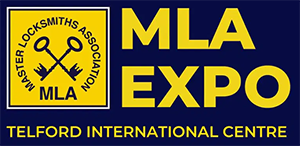 MLA Expo 2023
Hickleys will once again be exhibiting at the Master locksmith show.The bi-annual show brings together the Locksmiths, key cutters and Auto Locksmith trades to Telford for this busy 3 day show.
We will be exhibiting the very latest in Auto locksmith programming tools, vehicle opening equipment and our huge range of keys and remotes. As always there will be show deals and special offers so come and discuss your needs with our specialists and pick up a great deal.
International Exhibition Centre, TF3 4JH
20th-22nd October 2023
Stand: H13.6 & G36

Mechanex
This is a popular show to see the latest in Garage equipment and Diagnostic tooling and Hickleys will be exhibiting a wide range of equipment covering all aspects of the garage tooling market.
Strongly featured will be exclusive range of Dama equipment as well as equipment from Delphi, Smokepro, Texa, Bosch, Brain Bee and many others.
Our range of EV equipment and personal protection will be prominent at the show and as always there is show deals to whet your appetite.
Sandown Park, KT10 9AJ
7th & 8th November 2023