Beissbarth Electronic Headlight Aligners
Electronic and Analog Headlight Testers
User-guided, fast and reliable
Between analog and digital devices are the electronic headlight testers. The optical valuation via the test screen as well as with the photodiode enable a correct evaluation.
The electronic headlight tester with new photodiode technology allows for testing of all headlight systems. LCD display and operation panel guide the user through the procedure. Electronic headlight testers are suited for testing and and justing of all light sources and usable for all types of headlights.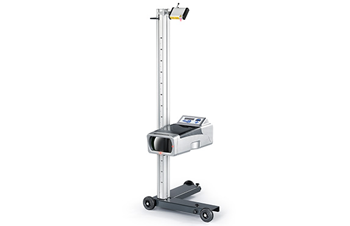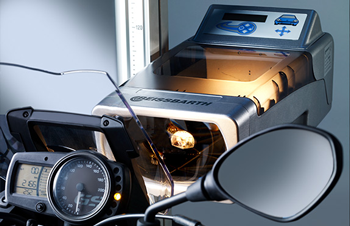 MLD615 - Electronic Measurement and Adjustment
Photodiod Technology:
The Beissbarth MLD 615 is a photodiode headlight tester for reliable monitoring and the test procedure is user-guided with visual and acoustic signals. The accuracy of MLD 615 at the headlight adjustment is achieved by the quality system elements:
Light-sensitive diodes allow a clear and precise analysis through optimized software. Laser-visor for accurate alignment of the light box to the vehicle helps in the absence of distinctive chassis points, and explicit even in poor light conditions. Cross laser for the alignment of the light box to the headlight projection unit or the lamp (especially helpful for LED and xenon)
User-guided with visual and acoustic signals
Real-time results thanks to photo diodes and micro controllers
Reliable thanks to laser technology
MLD110 - Mercedes Benz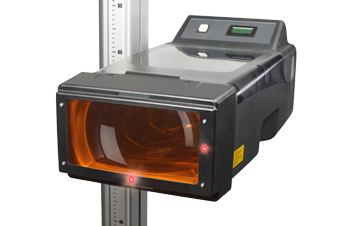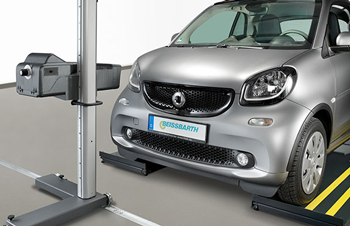 Beissbarth is, with the MLD 110, the TÜV-certified supplier of headlight testers for Mercedes-Benz workshops. The homologated headlight testing system MLD 110 was specifically designed for the requirements of Mercedes-Benz workshops.
The developed solution is able to test all types of headlights and light sources. The attachable LED1 color filter for the light box enables the perfect testing of LED headlights by separating the disturbing blue verge in the area of the cut-off line. The 7-meter roll-on markers (for trucks: 9 m) and the leveled rail system for the headlight tester complement the system, defined by Mercedes-Benz.
7-meter roll-on markers (9m Truck)
Color filter for LED headlights
Leveled rail system
TÜV certified
Call us now on 01823 328530 for more details