Dama HDM6.0T/SBH 2 Post Lift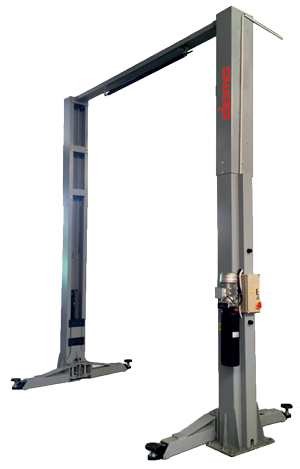 Dama HDM6.0T/SBH 2 Post Lift
This large LCV lift has 6t lifting capacity making it ideal for many large vans and light trucks, such as Mercedes Sprinter, Iveco & Ford.
This lift is offered at an amazingly low purchase price, making it an easy choice for many LCV & commercial workshops.
An ideal service lift with baseless design, ideal where equipment needs to be manoeuvred beneath the lift. This lift has an inner height of 4500mm and a capacity of 6 tonne, giving full flexibility of vehicles from 4x4's and large vans to small trucks.
Comes complete with 3 stage long arms with an 1800mm length.
Price includes delivery and installation.
Features
6 tonne capacity
Floor installation
2 cylinder and chain drive
Synchronisation steel rope
Electromagnetic lowering valve
Electrical lock release
Electrical safety devices for balancing cables and maximum height
4 x three-stage arms
Technical Specification
| | |
| --- | --- |
| Maximum Lifting Weight | 6000Kg |
| Lifting Time | 60 seconds |
| Power Source | 400V/3ph/50Hz/5.9A/3W . |
| Warranty | 14 Months |
Drawings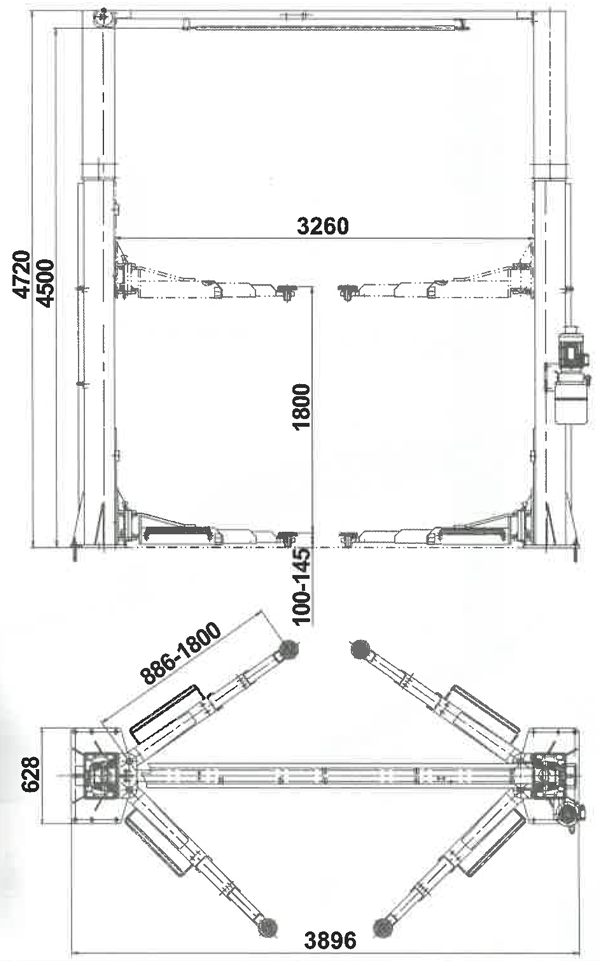 Downloads
Call us now on 01823 328530 for more details