The Zed-FULL PLUS Ultimate Pack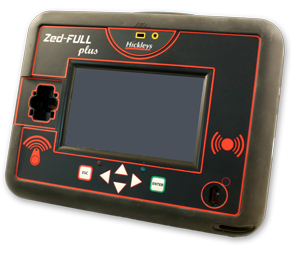 The Zed-FULL PLUS Ultimate Pack
The Zed-FULL PLUS Ultimate Pack offers a huge discount for customers that want to purchase a complete package of Zed-FULL PLUS accessories to enable the majority of features to be achieved.
The package also includes the opportunity for one person to attend the 2 Day Zed-FULL Training Course, the 1 day eeprom training and the 1 day Mercedes training.
The package includes 12 months LIFS, so customers can practice without incurring costs.
£6995.00 + VAT
P/No. :
zedfullplusultimate
SAVE £1,630.00
| Equipment | Current Price |
| --- | --- |
| Zed-FULL PLUS | £2795.00 |
| 12 Months LIFS | £1200.00 |
| Programming Kit | £695.00 |
| Eepromming Kit | £1145.00 |
| BMW Kit | £295.00 |
| Mercedes Kit | £1,395.00 |
| 2 Day Training Course | £500.00 |
| 1 Day Eeprom Training | £300.00 |
| 1 Day Mercedes Training | £300.00 |
| | |
| Total Normal Price | £8,625.00 |