Simply Keys 2019
SAVE THE DATE AND BOOK NOW

The Simply Keys Show Starts In ..

Weeks
Days
Hours
Minutes
Seconds
We're doing it again!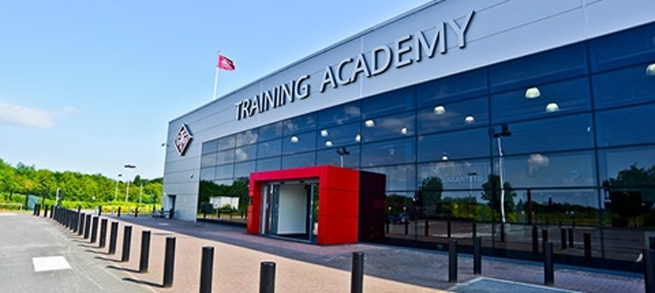 We are pleased to announce that our annual Key Programming show, Simply Keys, will be held over the weekend of July 27th & 28th at the GTG Training Centre, Wolverhampton, WV11 3SZ.
Show Times will be 10:00 - 16:00 on both days
Past Shows
The shows held over the past 12 years have been a tremendous success with well over 200 customers attending each day. The various training sessions are of great value to new and existing customers and there will be a large range of vehicle demos covering a huge range of programming.
What's At The Show
* CRACK the SAFE and win a fully equipped Van *

* Product Demonstrations *

* Product Presentations *

* Exclusive Show Deals *

* Leading Suppliers *

* £10,000's of Prizes To Be Won*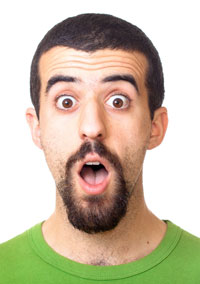 Amazing Offers
MVP Pro and Smart Pro tokens only £7.50
Zed-FULL credits only 35p
Zed-FULL unlimited use - Program all day every day for only £5 - only £100 per month
YOU MUST BE AT THE SHOW TO GET THE OFFERS!
Win Win Win!
Once again we have some great prizes to win at the show.
Come and challenge yourself on our games and win big! You can win a Zed-FULL, tokens, software, accessories and much much more. There is over £20,000 of prizes to win over the weekend - guaranteed.
PLUS... Crack the Safe to Win BIG!
Open the safe and win a brand new Ford Transit Custom, fully equipped with racking, key programming tools, key cutting and opening tools and stock, worth £40,000
Demonstrations and Presentations
As always, there will be lots of new products, new software and new services to see. Here's just a few ...
Smart Pro key programming
Smart Pro transponder production
Latest Ford programming
Expanded Mercedes applications
Latest Renault key programming
VAG MQB pincode and cs codes
New Ford RepLocks
Honda proximity programming
KDX2, Handy Baby and more
See the new Miracle key cutters
Expanded remote virginising on Zed-FULL
See the new Futura key cutting machine
Improved online key purchasing service
Have Lunch on Us!
There's so much to see and do, that you'll want to stay a while. Therefore, it's our pleasure to offer you free refreshments and a free lunch!
Opportunities for Extra Work
Are you a locksmith looking for extra work and enjoy the challenge of NDE locksmithing? If so, come to Simply Keys and discuss the possibilities on offer with Teamwork Locksmiths Teamwork Locksmiths Ltd.
Expert locksmiths to the utilities sector.
Not yet fully skilled in non-destructive entry? Don't worry, the Hickleys Training Academy have partnered with Teamwork and specialist trainers to bring your skills to the necessary level.
How Can I Attend?
To apply for tickets to the Simply Keys Show, please fill in the form below, or call Nicky Summers on 01823 328604.