Simply Keys 2018
SAVE THE DATE AND BOOK NOW

The Simply Keys Show Starts In ..

Weeks
Days
Hours
Minutes
Seconds
We're doing it again!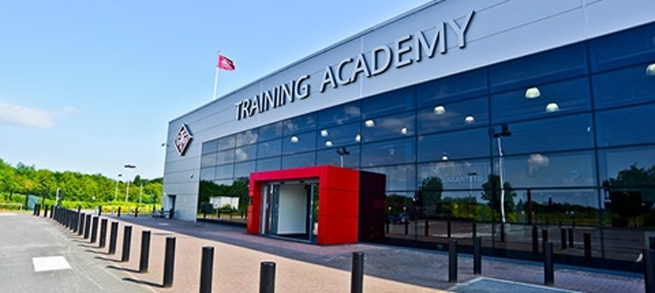 We are pleased to announce that our annual Key Programming show, Simply Keys, will be held over the weekend of July 28th & 29th at the GTG Training Centre, Wolverhampton, WV11 3SZ.
Show Times will be 10:00 - 16:00 on both days
Past Shows
The shows held over the past 11 years have been a tremendous success with well over 200 customers attending each day. The various training sessions are of great value to new and existing customers and there will be a large range of vehicle demos covering a huge range of programming.
What's At The Show
* See the NEW Smart Pro*

* Amazing Deals *

* Product Demonstrations *

* Key Programming Demonstrations *

* Latest Products *

* Leading Suppliers *

* Talk To The Manufacturers *

* Full Range of Keys & Remotes *

* Industry Leading Trainers *

* Important Product Launch *

* Opportunities to Win Free Products *

* New Business Opportunity to Extend Your Services *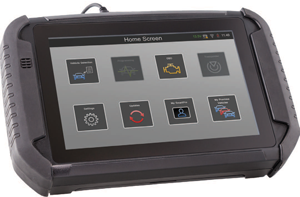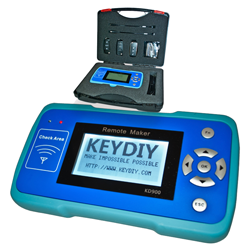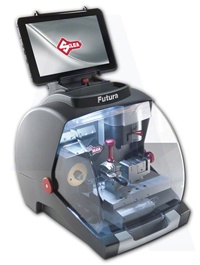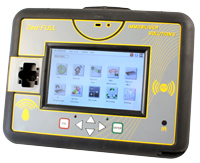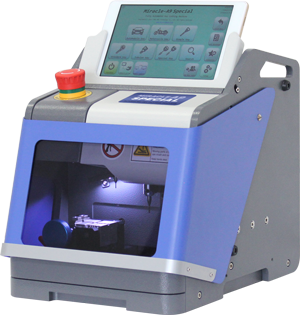 All the Leading Suppliers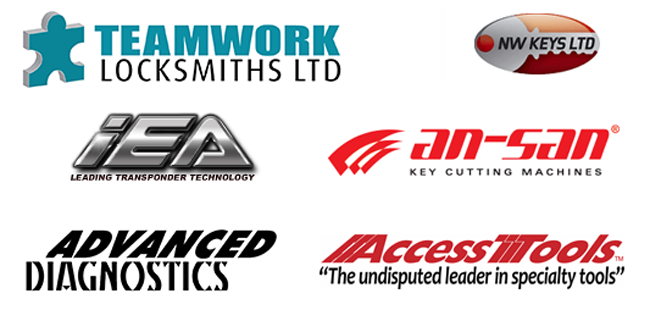 Win Win Win!
Once again we have some great prizes to win at the show.
Come and challenge yourself on our games and win big! You can win a Smart Pro, Zed-FULL, tokens, software, accessories and much much more. There is over £30,000 of prizes to win over the weekend - guaranteed.
Demonstrations and Presentations
As always, there will be lots of new products, new software and new services to see. Here's just a few ...
Smart Pro key programmer
Smart Pro transponder production
Smart Remote remote emulating
Volvo key programming
Latest GM pincode reading
Nissan Qashqai programming
Latest Ford proximity programming
Expanded Mercedes applications
New KDX2 cloner - remote maker
BMW CAS increased applications
Improved online key purchasing service
Key to Success Presentation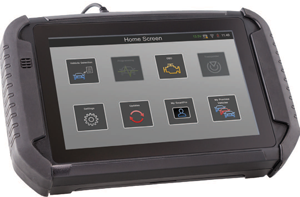 See the New Smart Pro
Great Package Deals
Great Trade-in Offer
Multi Vehicle Demonstrations
Beat the Price Increase
Meet the Manufacturer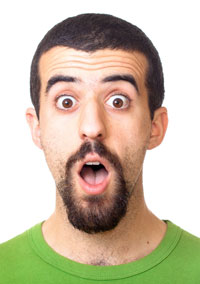 On The Day Deals!
As always, "Simply Keys" will be the very best place to get the very best deals of the year. We ensure that our offers at Simply keys will give you Jaw dropping prices that are better than any other show offer.
This will include crazy deals on Software, tokens, credits, keys, remotes, machines, in fact every product we offer.
Be sure to check out the "Snap It Up" display, where end of line, ex demo and used equipment will be on offer at amazing prices.
Have Lunch on Us!
There's so much to see and do, that you'll want to stay a while. Therefore, it's our pleasure to offer you free refreshments and a free lunch!
Opportunities for Extra Work
Are you a locksmith looking for extra work and enjoy the challenge of NDE locksmithing? If so, come to Simply Keys and discuss the possibilities on offer with Teamwork Locksmiths Teamwork Locksmiths Ltd.
Expert locksmiths to the utilities sector.
Not yet fully skilled in non-destructive entry? Don't worry, the Hickleys Training Academy have partnered with Teamwork and specialist trainers to bring your skills to the necessary level.
Vehicle Demonstrations
Simply keys is the best place to come to see live demonstrations of the latest software applications for the latest vehicles. We will have 10 or more vehicles being demonstrated by Advanced Diagnostics and Hickleys technical staff enabling you to see and try the programming procedures.
Both Smart Pro and Zed-FULL will be put through their paces, enabling you to choose which programmer is right for you.
Improve Knowledge
Throughout the day you will have the opportunity to talk to our trainers, talk to the software writers and talk to our tech support team, giving you the opportunity to discuss areas where you lack skills or confidence.
Practice your lock picking skills on both the latest vehicle and domestic locks, discuss your training needs with our trainers and build on your skills.
See the latest tool and discuss the benefits with the specialists. Talk to your fellow Auto and domestic locksmiths and learn new skills and good practice.
Attend a Presentation
Throughout the day we will have short and snappy presentations on new products, technical procedures and a variety of subjects that can improve your knowledge and improve your business. Grab a seat and jump in on some of the presentations.
How Can I Attend?
To apply for tickets to the Simply Keys Show, please fill in the form below, or call Nicky Summers on 01823 328604.